Logo Design
Tell Your Story with Your Logo Designed by Pixels Web Studios
Let's Take the First Step!
Telling the story of your brand through visuals is vital. Our expert team of designers carefully understands your niche and the unique aspect of your business and come up with an innovative and narrative logo that perfectly defines your business story in one design. Not only do they have an amazing aesthetic sense, but our designers can also help you stand out in a saturated market by making your logo truly unique. They ensure that the logo summarizes your business goal, message, and the story behind it.
Kickstart Your Growth
We Personalize Your Logo Design
Logo is the first thing that anyone sees when they come across your business. Your logo is meant to represent your business and be the face of your brand, hence it should create a lasting first impression. Our experts ensure that your logo is one-of-a-kind, unique, and creatively designed to create a lasting impression on your potential audience.
Take a Look for Yourself at The Unique Designs by Pixels Web Studios
Our team at Pixels Web Studios is dedicated to understanding your niche, and unique business needs, and identifying what sets your business apart. They focus on the unique aspect of your business and market that uniqueness through your innovative logo.
Your Logo Design Should Represent All That Your Business Has to Offer
Here is how we bring your story to visual reality
We Tell the Whole Story
While designing a logo for your company might not seem an important aspect, it is important as it should tell the story through colors, style, and pattern. Our team focuses on your story and comes up with the best technique and blend to tell the story in a minimal design that isn't over the top.
Our Team Focuses on Balance
It is important to portray all that your business has to offer, but we focus not only on portraying everything but also on creating a balance. Our experts create a seamless design that is easy to understand, yet memorable and balanced in color and style.
We Make it Modern Yet Timeless
Business owners often worry about their logos getting outdated. With Pixels Web Studios, you no longer need to worry about an old-fashioned design. Our expert designers not only focus on quality but they ensure that your design turns out to be timeless and modern.
Want to
Learn

How We Work Our Magic?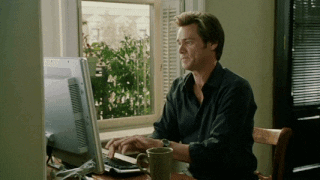 Analysis of Your Business Idea

Our team starts by collaborating with you to fully understand what you aim for your business and how you want to represent it. We understand and analyze your business, and then move forward to choosing which colors, patterns and styles would be suitable based on your niche and requirement.
Planning

Keeping the unique aspect and the niche in mind, we plan on how we will design the logo. We create a timeline for the execution of your design and keep you in the loop throughout the process.
Execution

We finally move toward the execution phase where your logo is ready. We now await your feedback and make necessary adjustments if required.
Ready to Take the First Step?
At Pixels Web Studios We
Take you alongside every step of the journey.
Make sure that you are completely satisfied with the design and quality of work.
Tell your ideas through stunning visual designs.

Let's Do This!
Kickstart Your Growth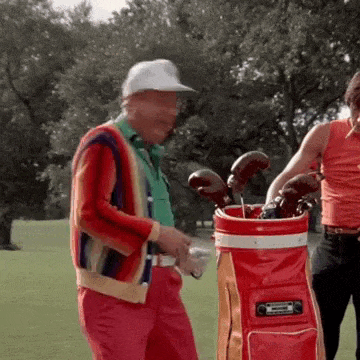 Pixels Web Studio is
The Data-Driven Marketing Solution for Banks and Credit Unions
The Growth Partner To An Expanding Business
A bunch of sweethearts - according to our grandmothers